Our team will help you locate the most suitable aircraft for your needs, verify compliance with the strictest regulations and will plan your flight from its origin until you safely arrive at your destination. We value your time and budget – a feature that provides us with many returning customers. Our team of experienced and seasoned aircraft operators are a phone call away. To obtain a charter quote tailored to your specific needs, please fill in the request form or call our agents 24/7 at +1-954-359-0111.
Mercury – In Greek Mythology, known for quick reaction and incredible speed, Mercury was dispatched when timing was critical, and effective performance was everything…. Fast, Reliable and Efficient – the very same principles on which Mercury Jets was founded. When time is critical we provide on demand worldwide air charter solutions for your comfort and safety. From light aircraft for short trips to Jumbo Jets for tours and events, utilizing our global network of aviation partners, to more than 5000 airports not serviced by the airlines, without the hassles….the way it used to be when flying was fun. When you don't have time to waste in airport lines, taking your laptop out of your bag call Mercury Jets.
THE ESSENCE OF PRIVATE CHARTER
An elite travel partner to those who know, when timing is critical, Mercury Jets is the only call they need to make. If your trip is ASAP, or months away, our team of aviation professionals are available to assist 24/7/365. Our clientele range from high profile entertainers, to CEO's to families vacationing in the Bahamas. At Mercury Jets, we know that we are only as good as our last trip. Every trip, from a turbo prop to the Bahamas, to a world tour, receives the same attention to detail, ensuring an experience worthy of your continued business, and a referral to a friend or colleague.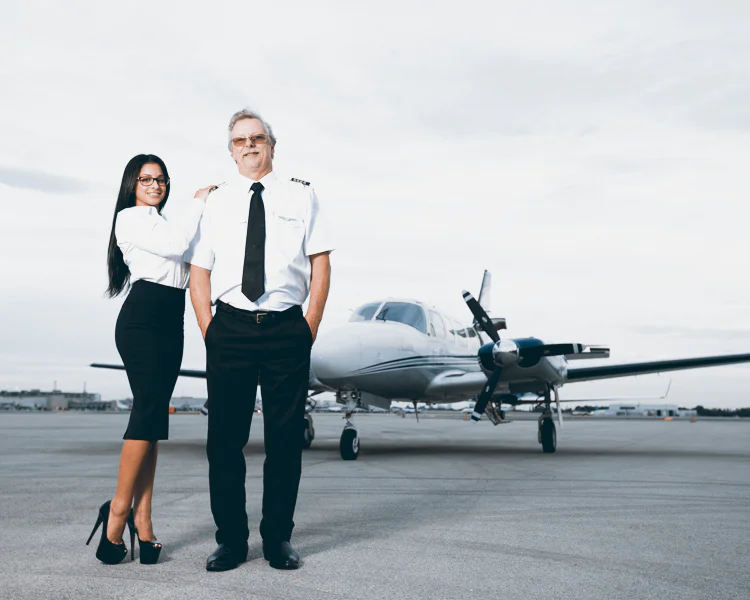 As an independent air charter provider we are not limited by any a given fleet, no matter how large or small. For each and every flight request, we research the vast pool of pre-approved operators and aircraft positioned in right place for your flight, identify the most suitable options in consideration of the aircraft type, on board amenities, airports and budget. Free of any obligation to aircraft owners, we provide the best options with our passengers being our top priority – a feature that puts us above our competition and makes us your partner, committed to success.
Private aviation is the most effective, reliable and safe form of air transportation today. Your Mercury Jets professional will verify that the aircraft operator exceeds all FAA requirements utilizing ARG/US and Wyvern standards. These are independent auditing companies that monitor and evaluate all aspects of aircraft and company safety practices… standards that exceed all FAA requirements for Part 135 aircraft operation.
WORLDWIDE COVERAGE
FOR YOUR UNIQUE EXPERIENCE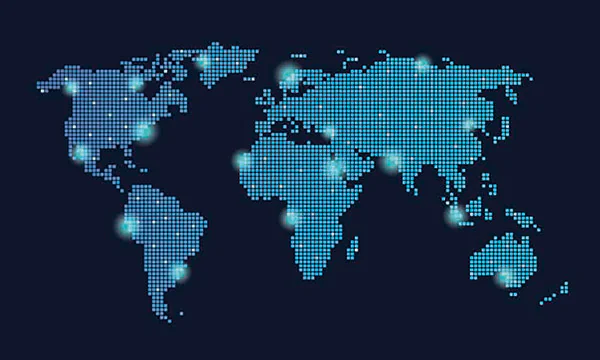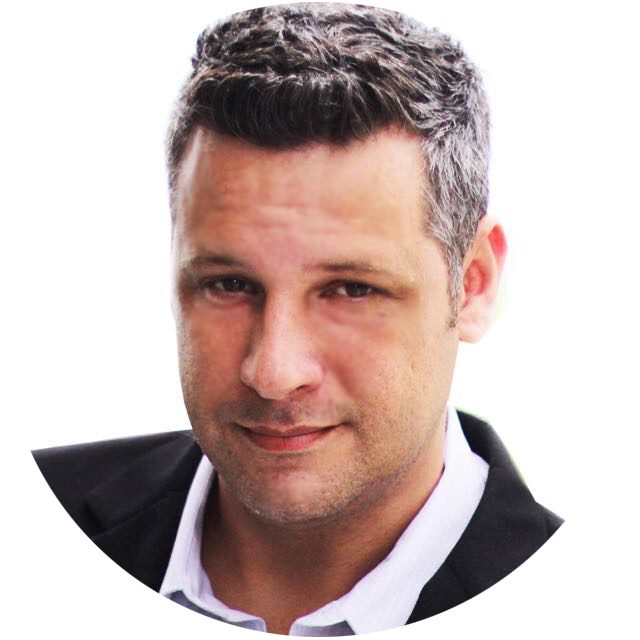 "I choose to fly Mercury Jets because they provide me with newer aircraft and handle ALL the aspects of my trip."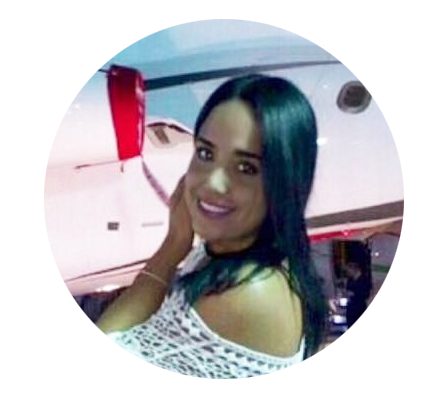 "Pamela has provided me with a wide selection of aircraft, helped identify the best one and provided support throughout out the flight. Great aircraft, better service!"